You will no doubt have already heard and read about it: in consultation with the exhibitors, the Duikvaker Trade Fair has been moved to April 2-3 this year, where we will be present as always together with Thalassa (although in a different composition). So the diving party continues as usual!
As in previous years, we can count on the support of the dear people who make contributions to benefit Kehidupan Anda. You will find below a list of fun and interesting items that will be for sale at the fair.
Yvonne Lagarde
Artist Yvonne Lagarde is actively painting lucky stones for the fair. Yvonne has been a loyal supporter of Kehidupan Anda for many years.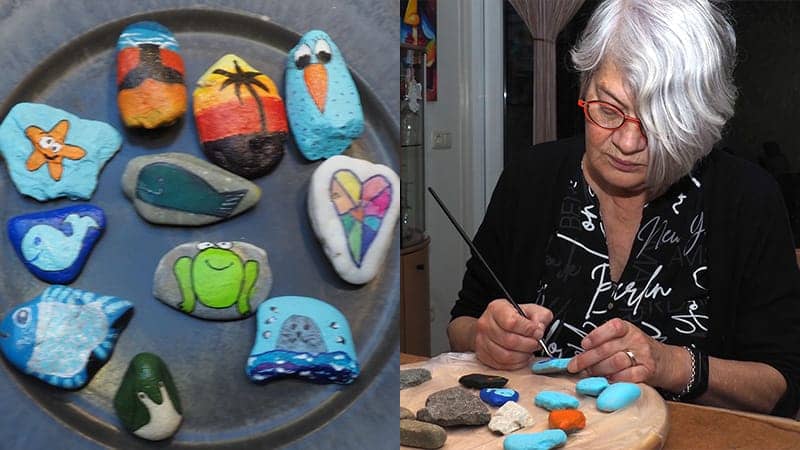 Dive Inspire
We are also busy sorting out the donated items from Ping and Little from Dive Inspire. These consist mainly of key chains, fridge magnets and beautiful name tags for your diving equipment. These are offered for sale at the fair for € 5.00 of which the proceeds go entirely to the foundation.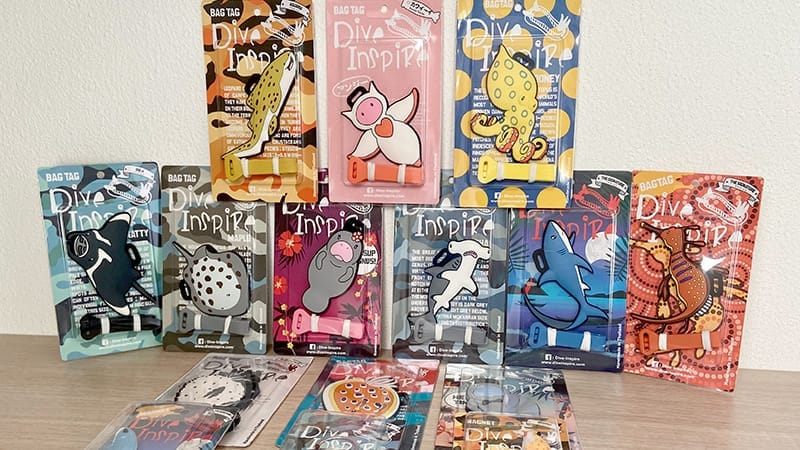 Petra Krijgsman
This year we were able to snare Petra again to make beautiful crocheted stuffed animals from the underwater world. This was a very hot item among the visitors at the fair in 2020. The stuffed animals will be auctioned off to the highest bidder divided over both days of the fair.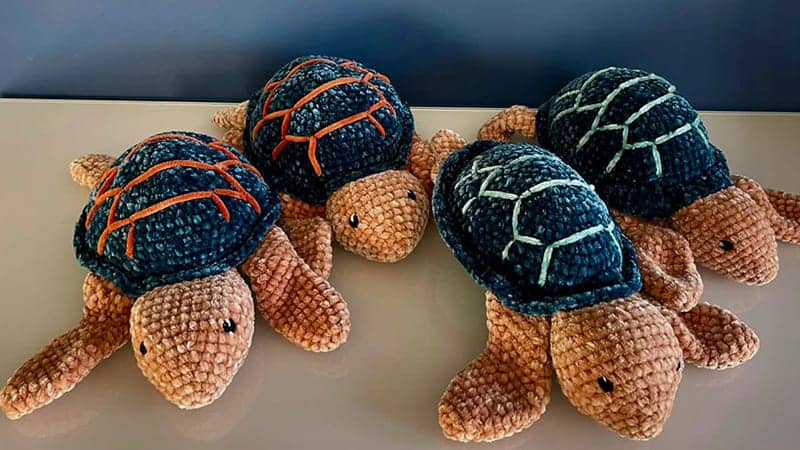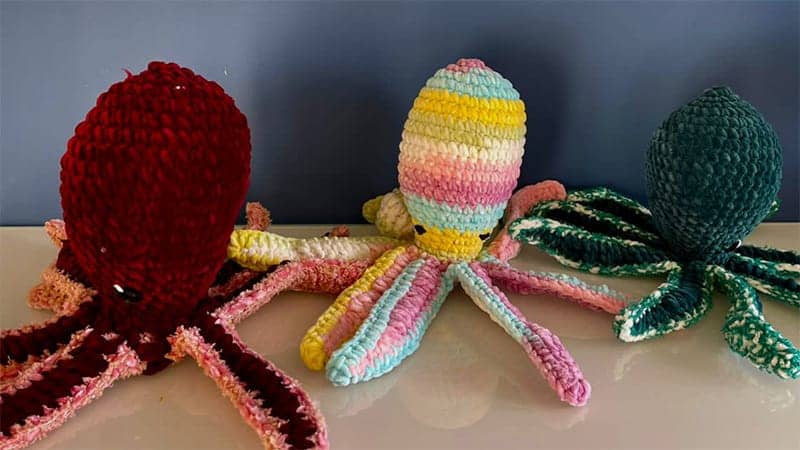 Hans Meijer
Especially for the fair, Hans makes very beautiful glass sculptures in the form of pendants. These works of art are also sold and the proceeds are for the foundation.
Hans Meijer is a Dutch glass artist with a background as a scientific glassblower. (since 1992). The love for glass art came when his skills reached a level where he could pour his ideas into glass forms.
These glass forms came even more to life when he discovered working with colored glass in 2007 and began to combine the scientific world with the art world of glass. This combination gives the unique style of his work, using different techniques sourced from around the world from Murano to the United States.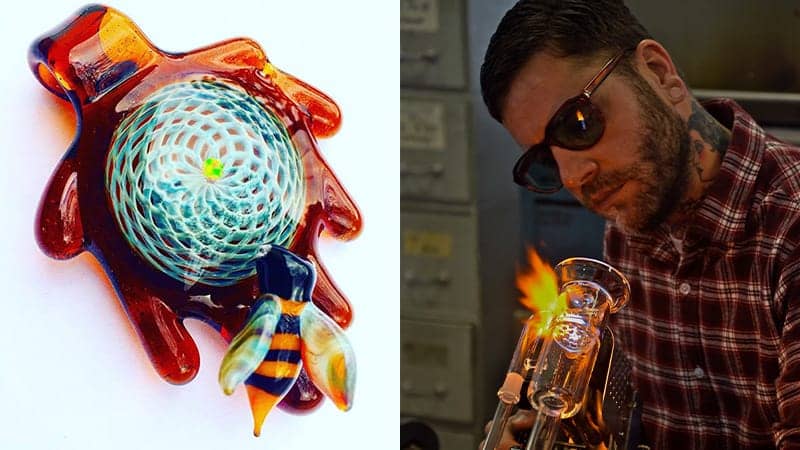 Hans works behind a torch with raw materials such as glass tubes and glass rods, as well as silver and gold vapors. Using techniques like implosions and retticellos which makes his work feel like you want to take a closer look. His drive to learn new techniques that he discovers around the world and his love for the material constantly drives him forward in finding new possibilities.
Flip Stoltenborgh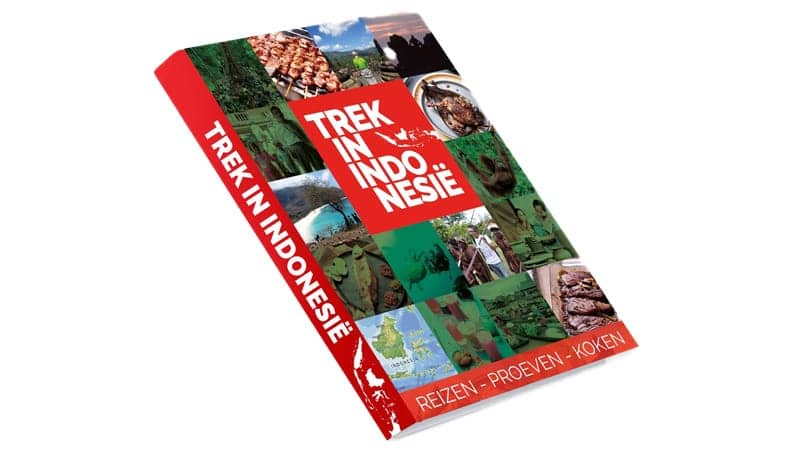 From Flip Stoltenborgh we were able to obtain this wonderful book: Trek in Indonesia.
In this 400-page reference book, Flip tells how his passion for Indonesia came to be. With many photos and illustrations it is a wonderful book about traveling, tasting, discovering and cooking. As long as stocks last, you can get your hands on this at the fair with part of the proceeds going to our foundation.